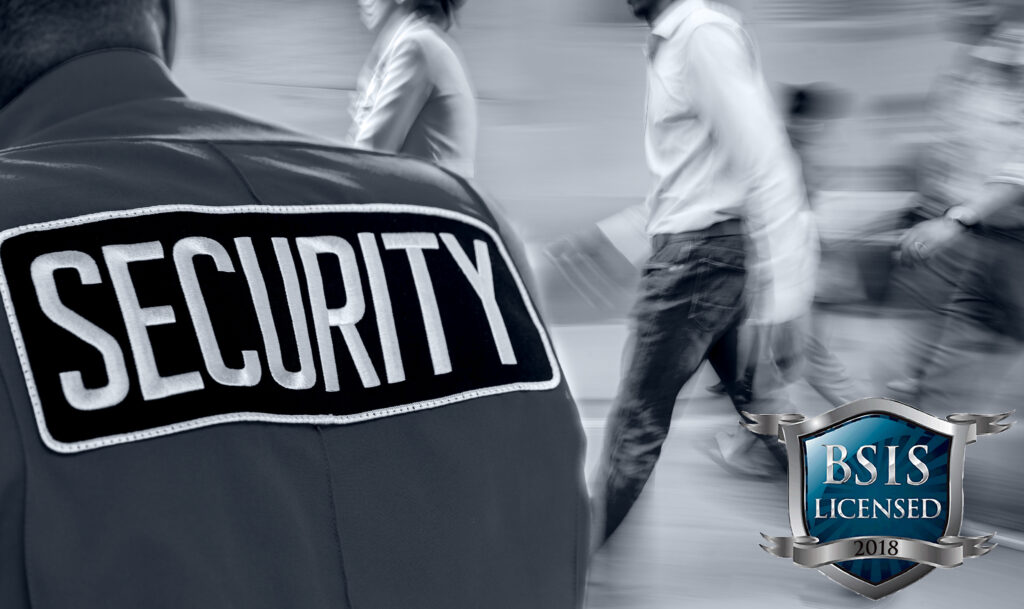 This course is required for all security guards in order to receive a California Guard Registration Card (Guard Card). California law requires all security guards to be licensed through the California Department of Consumer Affairs, Bureau of Security and Investigative Services.
You must be at least 18 years of age in order to apply for a California Guard Card.
Course Details
Lesson 1: Powers to Arrest
Lesson 2: Weapons of Mass Destruction
Final Exam
You will have up to 8 hours to take this online course with 1 of those hours being allotted to the final exam.
Upon completion of the course, you will be able to download your Certificate of Completion at the bottom of this page. If you are located in the Central Valley of CA, you can schedule your live scan with ADF by visiting ADF Live Scan.
*Requirement: To take this course you must be an applicant or employee
Steps to receive a California Guard Registration Card license:
Step 1: Take this 8-hour course and receive certificate
Step 2: Get Fingerprints taken by a Live Scan Operator
Step 3: Submit CA State Online Security Guard Application
For course inquiries, please contact us at training@adfprotection.com.