ADF provides a large variety of security solutions to meet it's client's needs as a professional firm with over 30 years of industry experience. ADF provides EMT Security Officers to provide a level of protection and assistance to it's facilities.
EMT Security Services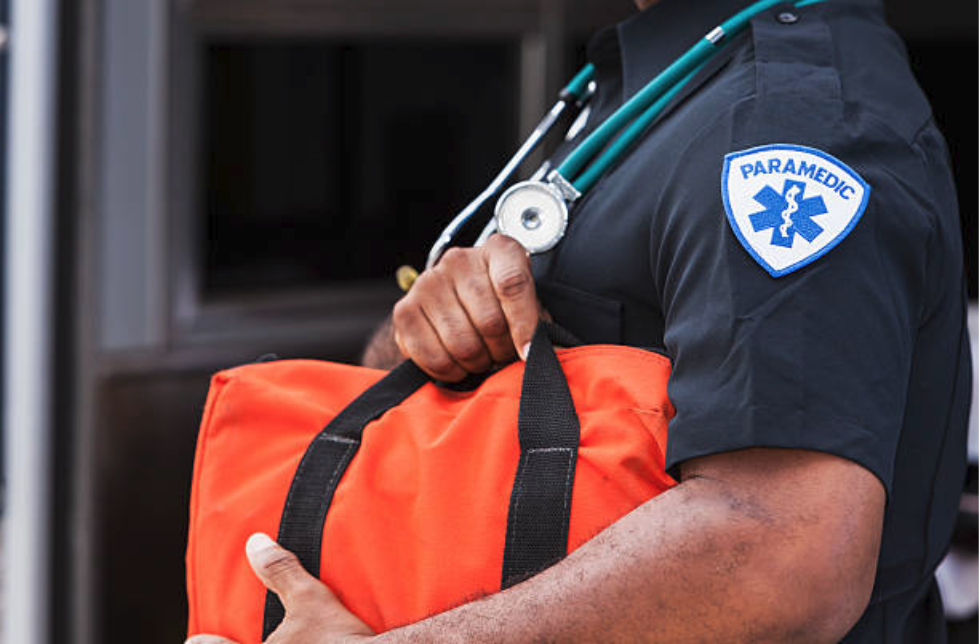 The Emergency Medical Technician (EMT) Security Officer works as a member of the emergency care medical team.  They administer first aid treatment and other emergency care to the sick or injured persons and facilitate assistance to the transporting company.  At times, EMT Security Officers will also be required to handle some security related functions.
A EMT Security Officer:
Responds to emergency calls from a dispatcher such as requests for medical assistance following emergency response proceedings
Determines the nature and extent of illness and injury
Establishes priorities in order to determine procedures to be followed for emergency first aid or assistance
Requests additional help, including special rescue and utility services, if necessary
Provides emergency medical care and other treatment pursuant to EMT certification
Reports all medical incidents, accidents or emergencies to include completing a Daily Activity Log on every shift, describing all activities; Complete an Incident Report documenting any medical response calls on client property
Maintains all assigned equipment and inventory of supplies
Maintains professionalism at all times and ensuring excellent customer service to the clients and their guest
Enforces all rules and regulations set forth by the facility